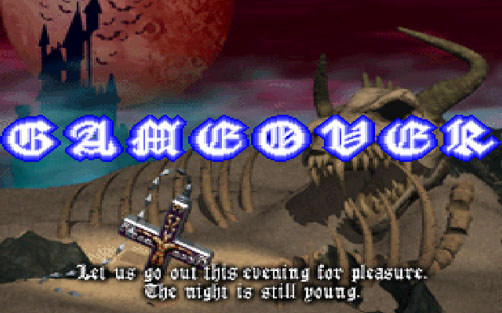 Ouch! Well, this is a bummer.
It would seem the page you have been looking for cannot be found
You can try...
Look for it in the top level navigation. It might be there.
Perform a site search (in the upper right hand of this page) to see if you can find it.
Still can't find it? Contact me; maybe I can help.
If you suspect this is a broken link, please tell me about it!